source site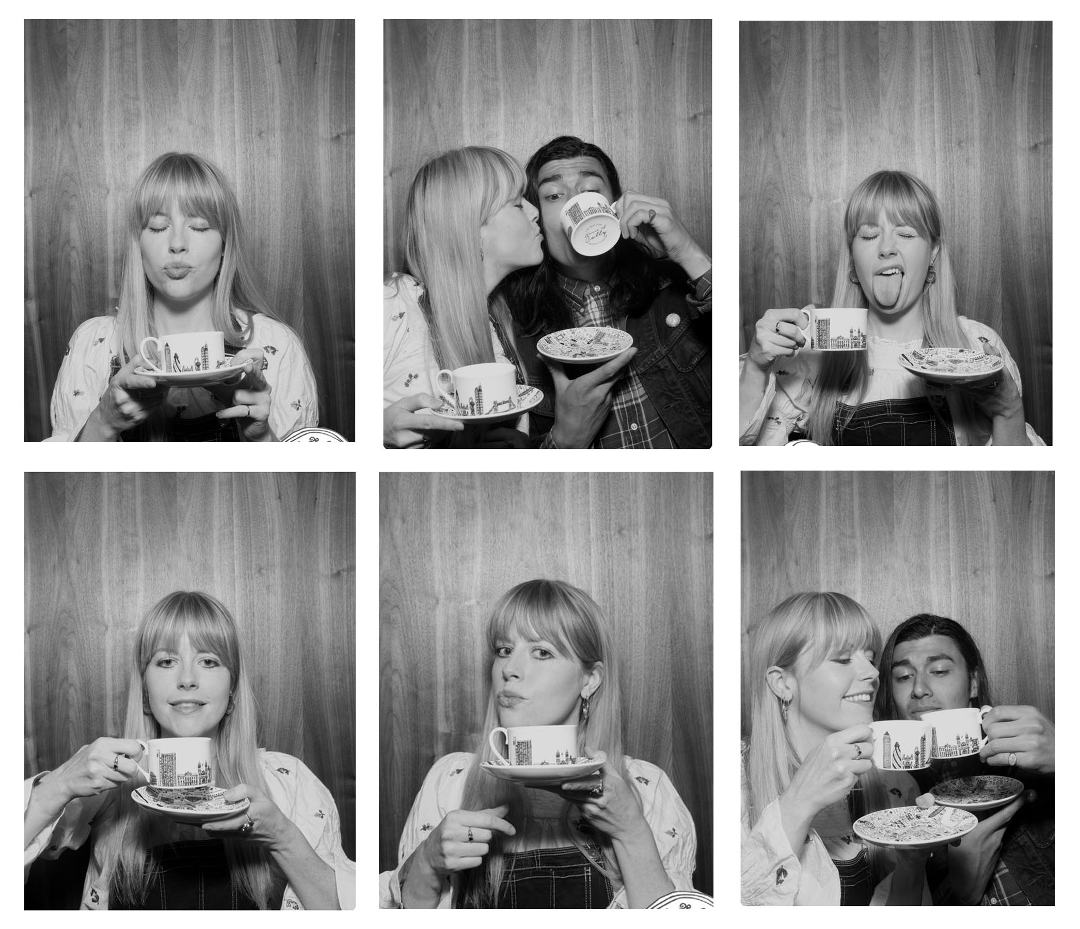 ABOUT HOUSE OF CALLY
http://avidityachemicals.com House of Cally is a contemporary illustration and design company founded by London-based artist Cally Lathey. Since graduating from Central Saint Martin's School of Art, Cally has been creating and producing her own unique style of artwork. She works with a wide variety of media, including illustration, screen printing and fabrics.
sea squirt life cycle
donnamargheritacollegno.com In her designs, she draws inspiration from childhood memories of growing up in London. This includes visiting museums, trips to the zoo, walks along the Thames and playing in many of the cities beautiful parks. Cally's designs and pastel toned colour palette are inspired by 1950's Las Vegas and the Pop Art movement.
high quality porn com
sunny leone new sex video Cally produces bespoke artwork for both personal and corporate clients. Her signature illustrations and fabrics have been purchased all around the world. Cally stocks her work at several esteemed London galleries and various online outlets.
go
fake tit pornstar creampies In addition to this, Cally recently finished her first illustrated children's book in conjunction with author Emmanuelle Smith. The book, 40 cumshot swallowing porn Park Life, is now available to purchase.
click here
ILLUSTRATED LONDON MAPS
enter Since 2014, Cally has been producing incredibly detailed hand-drawn maps of London. These maps feature a wide selection of attractions that make up London's rich cultural and historical patrimony. As well as this, Cally also includes quirky cultural references on the maps. Cally's work embraces everything from the well known to the very obscure and is, in short, a celebration of all that is great about our capital. Her maps have been featured in Time Out, The Londonist and a number of other online publications. She is now taking this one step further by creating an exclusive range of London-themed teacup and saucer sets.
xhamster italian milf