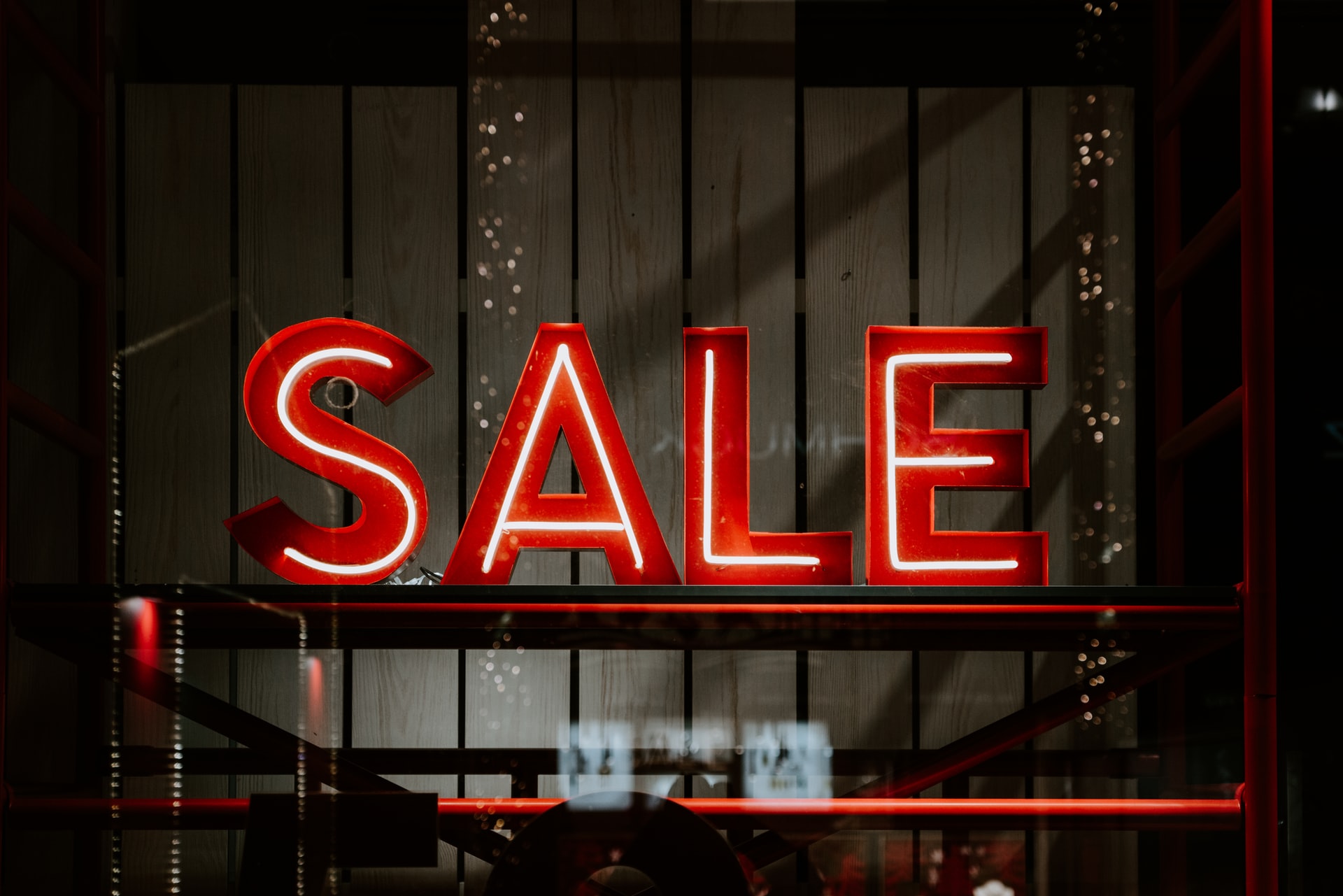 OFFERS
View the latest offers and deals  at House of Cally. From time to time, we offer coupon discounts on our products. In order to take advantage of these, you will need to enter the coupon code advertised when checking out.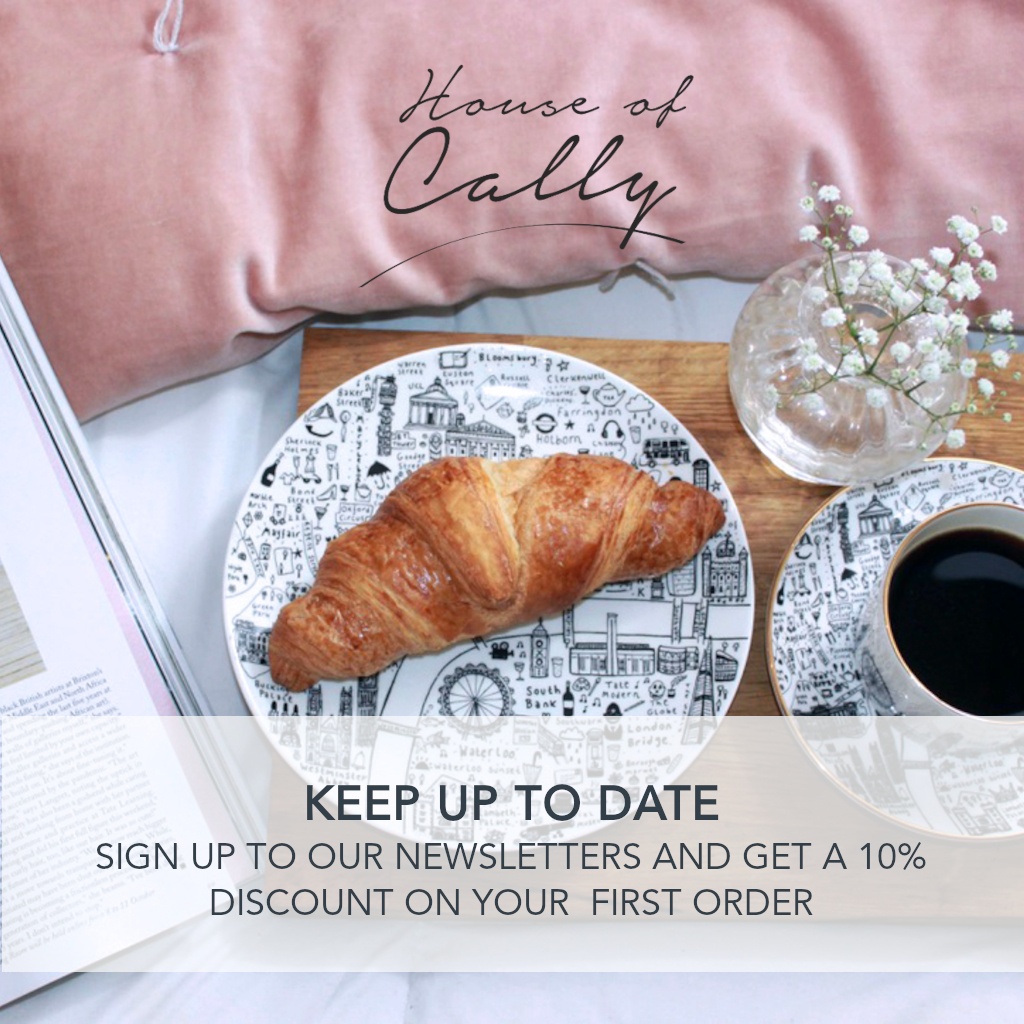 SUBSCRIBE TO OUR NEWSLETTERS AND GET 10% OFF YOUR FIRST ORDER
Do you want to keep up to date with the latest from House of Cally? Subscribe to our newsletters and you will receive a 10% discount on your first order. To take advantage of this exclusive offer, please sign up to our newsletters here. Once you have subscribed, you will receive a discount code which you can use in checkout when making your first order. Some terms and conditions apply. See below for more information.
TERMS & CONDITIONS
The following terms and conditions apply on this exclusive discount:
To access this offer, you must subscribe to House of Cally newsletters here.
On subscribing, you will receive a discount code which must be entered in the checkout phase of your purchase. This entitles you to a 10% discount on your first order made on the House of Cally online shop.
Please note that this offer is limited to one use per customer.
It cannot to be used in conjunction with any other offer.
MORE INFORMATION
Should you require more information about exclusive offers from House of Cally, please submit an enquiry to our support team via the contact form found on our Contact page. Alternatively, you can email House of Cally directly on info@houseofcally.com and we will reply at the earliest possible convenience.
OTHER USEFUL LINKS
This page last updated: 29 November 2022