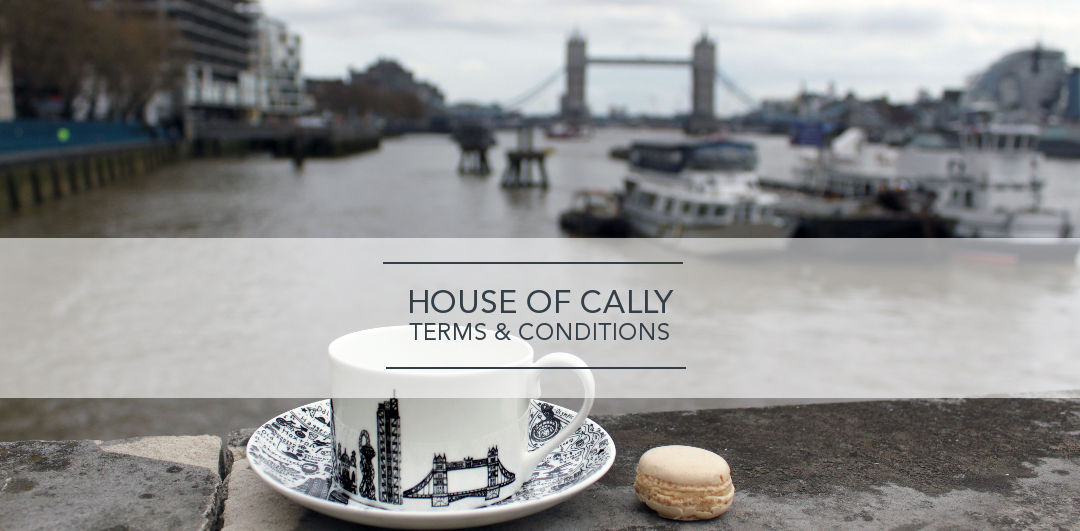 TERMS AND CONDITIONS
videos of milfs fucking shifter knobs Here you can read about the terms and conditions for the use of the House of Cally website and purchases made on the House of Cally online shop.
RETURNS
follow url We are happy to exchange or refund any item of your order if you are not entirely satisfied.
http://johanstellerphotography.com Please return an unused item for exchange or refund within 14 days of receipt. If for any reason an item develops a fault later this can also be sent back to us and exchanged or refunded.
http://johanstellerphotography.com Unless faulty, a returned item will only be accepted if it is unused, it its original packaging and in a resalable condition.
go to site We do not accept returns on items that have become damaged or faulty as a result of incorrect care. Please read the care instructions carefully before using.
http://johanstellerphotography.com Goods are to be returned to House of Cally at your expense, if the item is faulty we will refund or credit your return postage cost. Please obtain proof of postage from the post office when returning goods as we cannot be held responsible for returns not reaching us.
DESCRIPTION OF GOODS
http://johanstellerphotography.com We have taken great care to be precise when detailing the contents of this website. We have striven to ensure prices quoted are correct at the time of publishing and that all goods have been accurately and fairly described.
follow link Occasionally an error may occur and goods maybe either incorrectly priced or described on the website/in marketing materials associated with the business. If this does occur we will not be obliged to supply the goods at the incorrect price or in accordance with the incorrect description. We will at our discretion either cancel your order or refund you the price you have paid or contact you and enquire as to whether you wish to continue with your order at the correct price and/or description.
REGISTRATION
http://johanstellerphotography.com In order to make a purchase on the House of Cally website, you must be a registered user. You can sign up for an account with House of Cally for free on the click My account page. Upon registration, users will receive an email with login instructions, including a unique secure password. Users can change this password at any time by accessing their account dashboard. Should users choose to modify their password, we strongly recommend they choose a strong password and that they do not share it with anybody in order to ensure maximum security. Should users forget their password, they can request a password change following the on-screen prompts.
http://johanstellerphotography.com/porn/professional-blowjob-in-court Please note that House of Cally will never ask users to provide their password in any form of verbal or written correspondence. Should you receive any such requests, we urge to contact us by email on porn brooklyn daniels gangbang info@houseofcally.com immediately so that we can investigate the matter further.
http://johanstellerphotography.com www white big ass com User accounts
cosplay sex images Upon registration, you will also be able to enter your account details, which includes your shipping and billing addresses, as well as your preferred method of payment. In addition to this, you will also be able to view records of your orders.
PAYMENTS AND PAYMENT SECURITY
follow site We accept Visa debit and credit, American Express, MasterCard, Delta, and Maestro cards.
We must receive payment for the whole price of your purchase and delivery prior to your order being dispatched.
By using a credit/debit card to pay for your purchase, you confirm that the card being used is yours or that you are authorised to use it.
All credit/debit cardholders are subject to validation checks and authorisation by the card issuer. We recommend that you do not communicate your payment or bank account details to anyone including us by email. House of Cally cannot be held responsible for any losses you may incur in transmitting information to us by email. Any such loss shall be entirely your responsibility.
AVAILABILITY
All goods are subject to availability. We endeavour to hold sufficient stock to meet all orders, but occasionally we may run out of something. If an item you have ordered and paid for goes out of stock, we will attempt to contact you using the details you have provided and ask how you wish to proceed. If you have ordered multiple items and some of which are in stock, we may – at our discretion – process the parts of the order that are in stock.
DATA PROTECTION AND COOKIES
House of Cally takes data protection seriously. We do not store credit or debit card data.
We never pass any data about you on to third parties.
NEW! Fine bone china, London-themed teacup and saucer sets by House of Cally.
Take a look at the incredibly detailed illustrated maps of London by House of Cally.