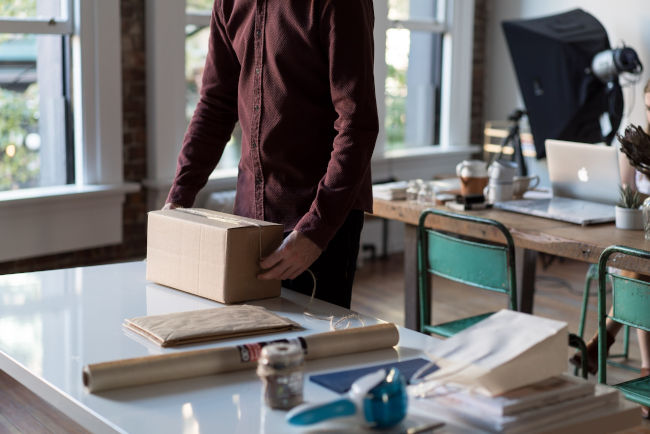 DISRUPTION ON ROYAL MAIL INTERNATIONAL ORDERS
As you may have seen in the Press, there is currently a disruption on Royal Mail International orders. Approximately two weeks ago, Royal Mail was the target of what it has called a "cyber incident" (ransomware attack). As a result, it introduced a blanket ban on all international shipping, which still has not been lifted. Royal Mail assures us that it is working to resolve the problem, with some international services having resumed over the past few days. However, the international shipping ban remains in place on items that require tracking and/or a customs sticker. Royal Mail has asked customers to refrain from sending international mail for the time being as it attempts to deal with the backlog that it has accumulated over the past couple of weeks.
House of Cally will continue to accept international orders in the hope that this ban will be lifted as soon as possible. We deeply regret any inconvenience that may arise from this incident. Any international orders we receive over the coming days will be sent at the earliest possible opportunity. Should you need an item sent urgently, please contact Cally on info@houseofcally.com to discuss other forms of delivery.
For customers in the UK, please note that shipping is unaffected.
MORE INFORMATION
For more information about, visit the Royal Mail Incident Bulletin.
Last updated: 24 January 2023 (20:20H)