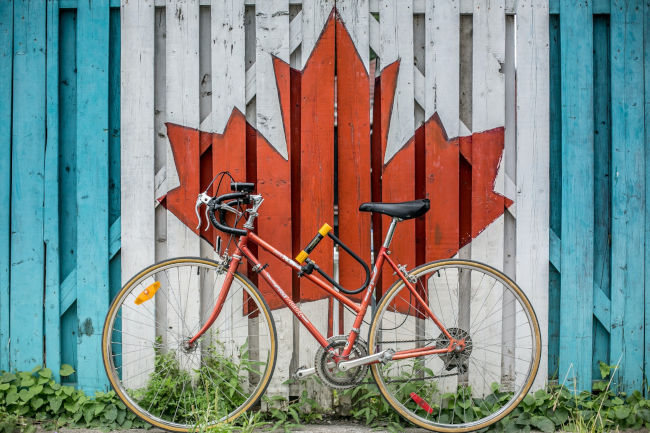 WE'RE SHIPPING TO THE CANADA AGAIN
It's aboooot time, but stop press...  House of Cally is pleased to inform you we are able to accept orders to Canada once again. We can to send our full range of products to any corner of the country.  Yes, even those hard to reach freezing cold places way up north!

MORE INFORMATION
For more information about the postal services that we use and costs of shipping to the Canada, visit our Shipping page.